Michigan Residents Become the Next in Line to File A SRX Headlight Moisture Lawsuit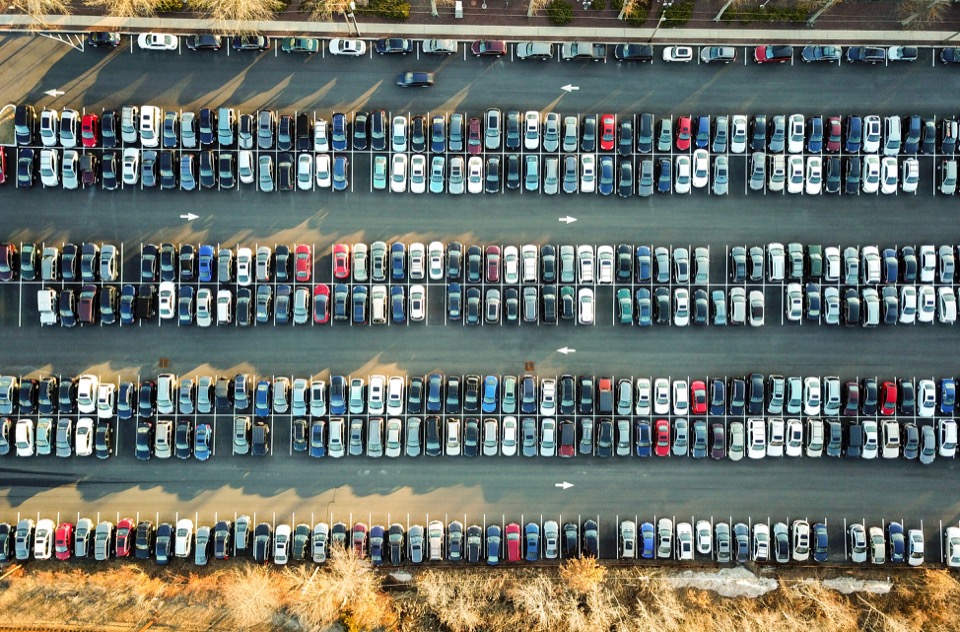 Stop me if you've heard this one before.
2010-2015 SRX owners are tired of moisture leaking in through faulty seals and burning out their overly expensive bulbs. Following in the footsteps of a Missouri lawsuit earlier this month, a new lawsuit has been filed in Michigan asking for the same reimbursements offered to owners in Florida and California.
There's enough water accumulating inside 2010-2015 SRX headlight assemblies to fry the bulb. Meanwhile, GM continues to replace the assemblies with the same defective parts.