Another Lawsuit Wants GM to Address the Cracked and Delaminated CUE Screens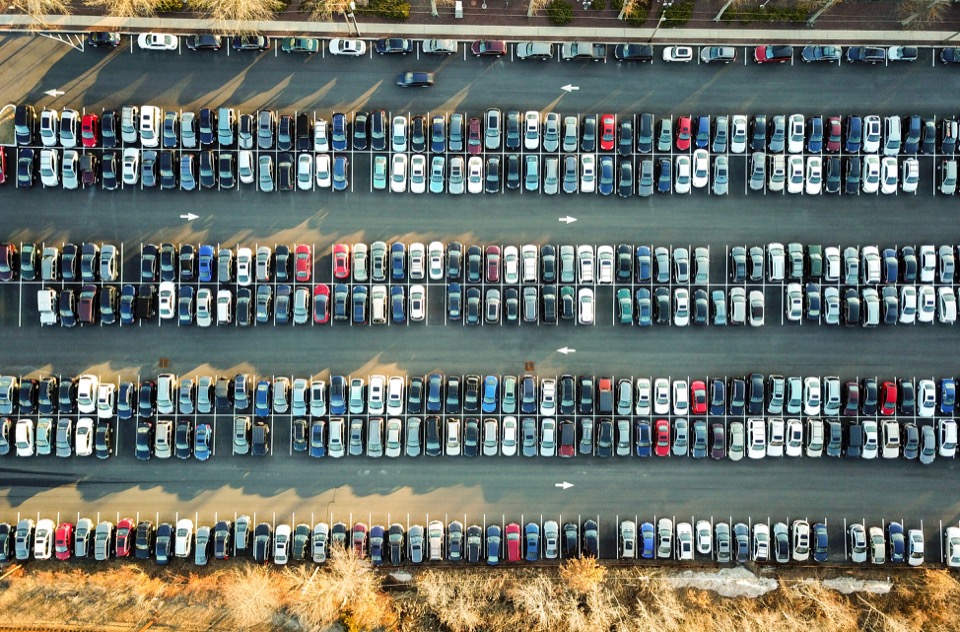 A second class-action lawsuit has been filed demanding General Motors take action to fix or reimburse owners related to CUE system repairs. The lawsuit points to multiple TSBs as evidence that GM has known about this issue since 2014 but continues to sell cars with the same defects.
More information on
carcomplaints.com
The CUE infotainment system found in most 2013-2018 Cadillac vehicles has a screen with major design and installation flaws resulting in bubbles, cracks, and an unresponsive interface.