Cracked and Unresponsive, Lawsuit Says GM Needs to Do Something About Busted CUE Screens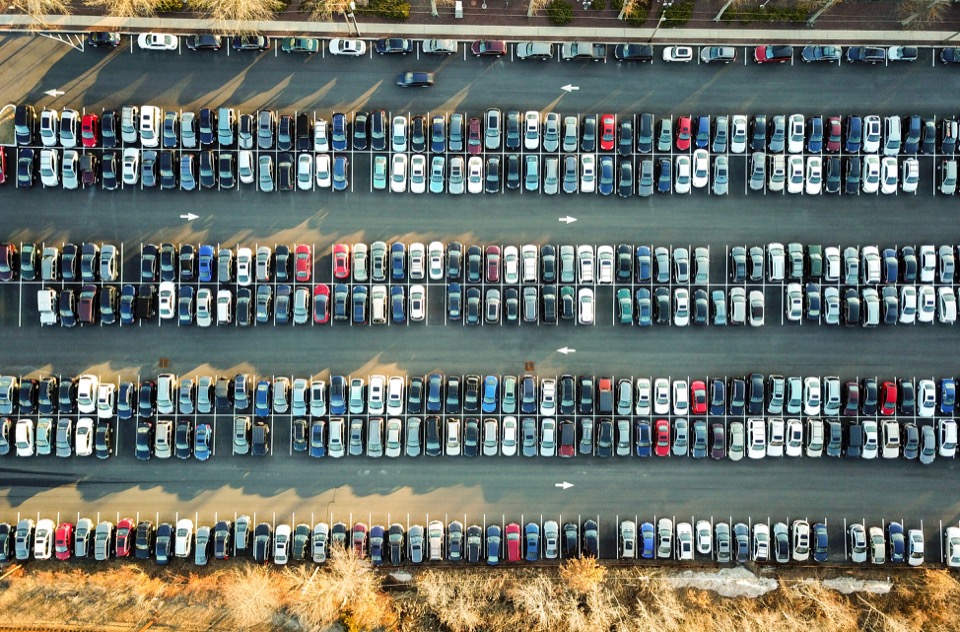 A lawsuit says GM is aware of manufacturing errors causing the Cadillac CUE screens to crack, bubble, and delaminate. The screens become unresponsive and out-of-warranty repairs can cost up to $1,200. The plaintiffs point to a series of technical service bulletins (TSB) GM sent to its dealerships between 2014 and 2017 as proof the automaker knew about installation problems. Specifically how a lack of preperation allowed moisture to enter the screens, effecting the bond between the glass and laminate surfaces.
More information on
carcomplaints.com
The CUE infotainment system found in most 2013-2018 Cadillac vehicles has a screen with major design and installation flaws resulting in bubbles, cracks, and an unresponsive interface.