GM Tells Owners to Stop Driving Until They Get This Repair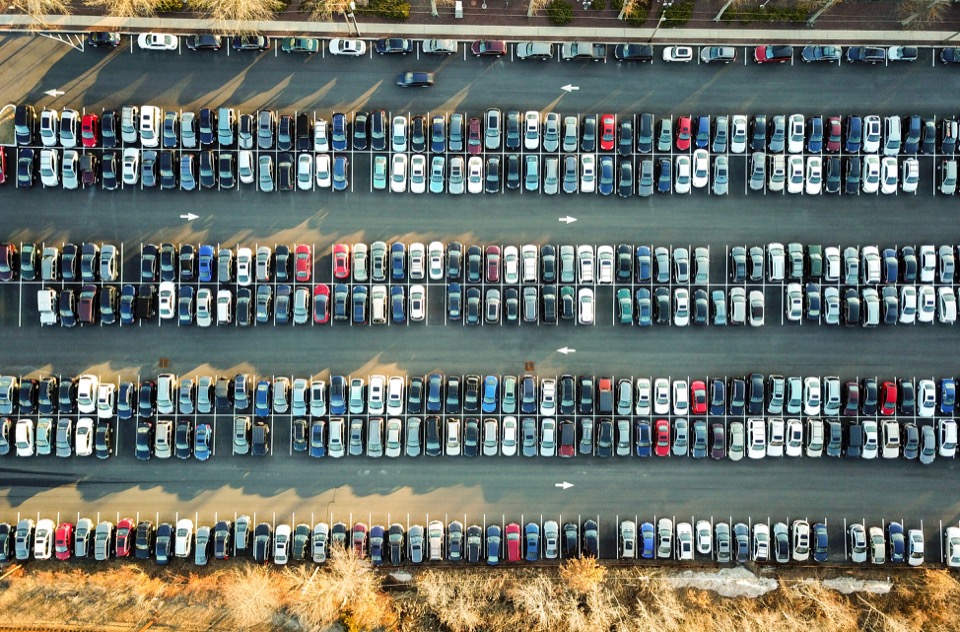 GM is recalling nearly 4,800 new trucks and SUVs, and telling their owners to stop driving until their front upper control arms can be repaired. The automaker blames the problem on a bad weld near the control arm bushing, a problem the automaker discovered on a GMC Yukon XL Denali. The faulty weld can cause the control arm to change shape and eventually separate.
If you own one of these vehicles you should contact your local dealership right away:
2016 Cadillac Escalade
2016 Cadillac Escalade ESV
While you're on the phone, ask them about getting a tow for repairs and how to get a loaner vehicle in the meantime.R
GM said they'll send out a "please stop driving" notice in May 2016, and then a second notice when the recall actually begins.