Cadillac Sued for False CTS Safety Ratings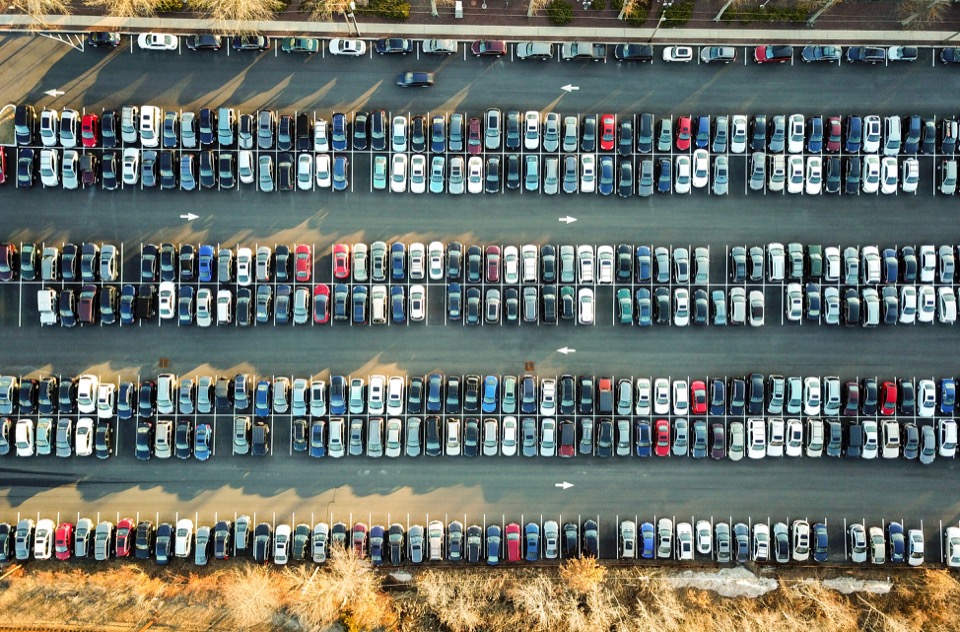 CTS owners should beware of falling stars. Safety stars, that is. If you bought a 2014 CTS, one of the deciding factors might have been the car's 5-star safety rating in three critical categories: frontal crash driver, frontal crash passenger, and rollover. However, GM started sending out letters to owners saying "Our bad, the window sticker was totally wrong. Here's a coupon for some free OnStar. We cool?"
OK, while I'm paraphrasing their exact words, I am not making up the OnStar offer. That was the best they could come up with.
Now a class-action lawsuit has been filed against General Motors for manipulating its customers. Maybe another should be filed for that terrible attempt at a bribe.