ATS Recalled for Defroster Fires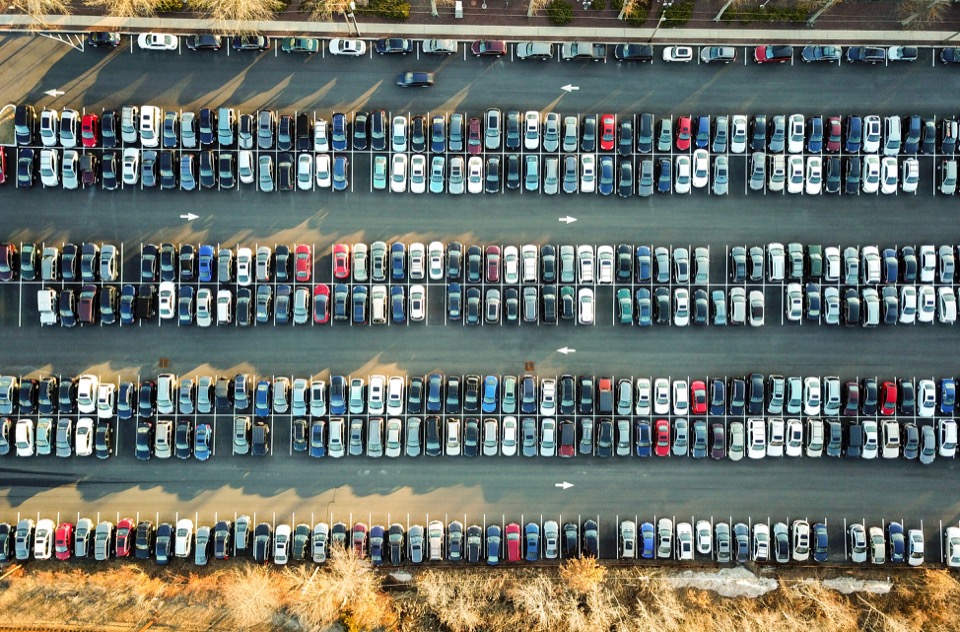 The days are getting shorter, the temperatures are getting colder, and it's time to fire up our car's defrosters. Unfortunately for 121,000 ATS owners, though, firing up their defrosters might actually start a fire. Cadillac issued a recall for the 2013-16 ATS sedans after four confirmed reports of fires from the rear defroster:
"The defroster [overheats] due to a weak electrical connection in the module. The fires have been reported breaking out on the driver's side rear pillar where the defroster module is located."
Dealers will need to update the electronic climate control module to remove the automatic rear defogger "on" function. Owners with questions should contact Cadillac customer service at 800-458-8006 and give them recall number 15299.