CT6 Recalled For Missing Bolts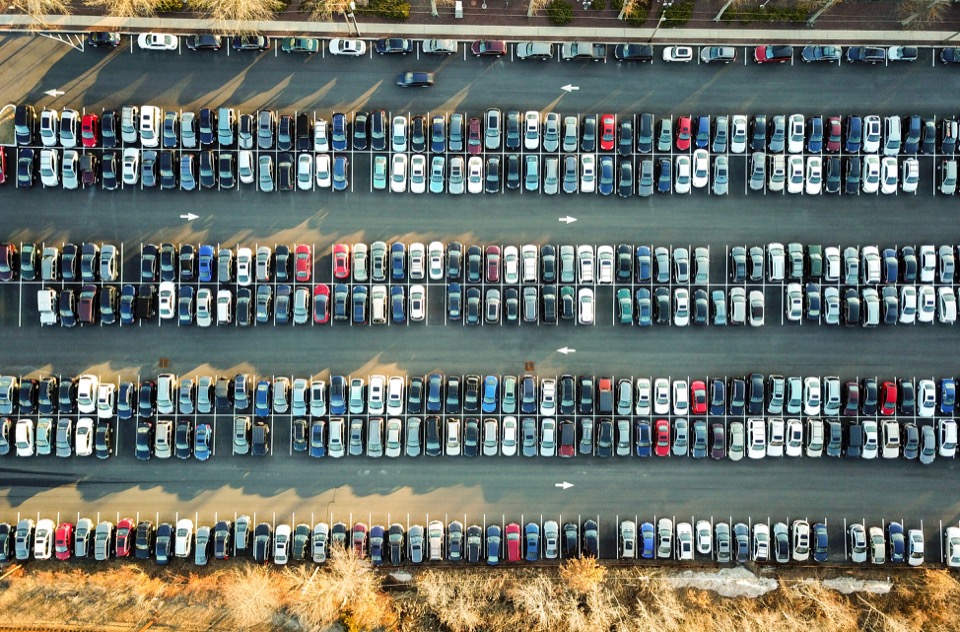 A seat belt isn't going to do you a whole lot of good when it's not properly attached to the car in the first place. That's what's happening with 131 Cadillac CTS sedans. Apparently someone on the assembly line forgot to install the front passenger seat belt anchor bolts.
"GM says the CT6 cars have bolts that connect the front passenger seat belt webbing to the anchor plates of the seats, or at least the bolts are supposed to be there."
According to GM, the recalled cars were built during two days 07/21/2016 and 07/22/2016. My guess? That matches up with the same time Carl forgot to order more coffee for the break room. Thanks, Carl.