SRX Detatchable Drivers Seat Recalled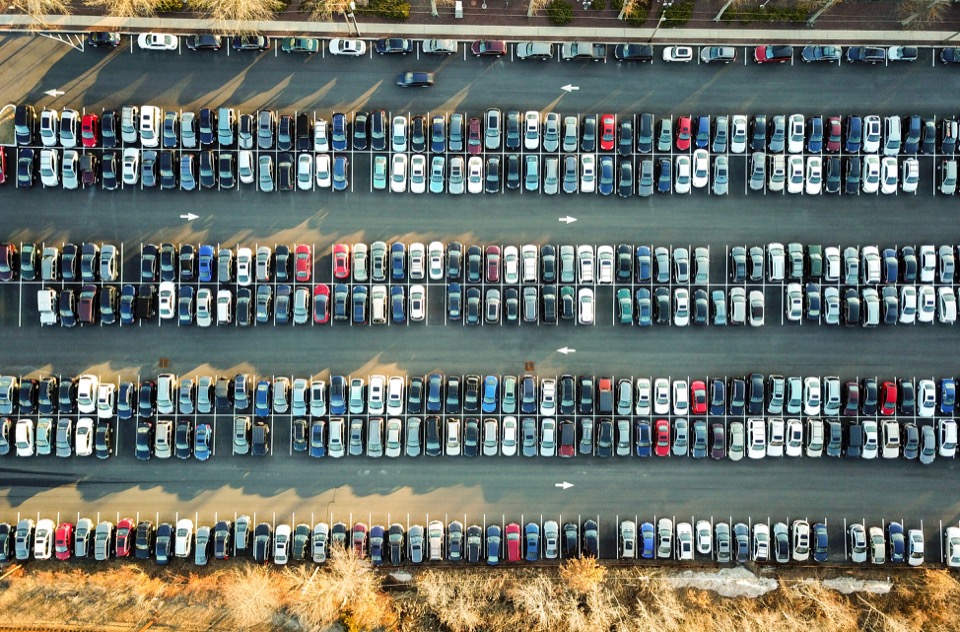 GM says over 3,100 SRXs might have been built with the wrong driver's seat track bracket. Taking a sharp turn, making an unexpected stop or a crash could cause the seat to detach and make a mess of the driver. That's a problem.
It's going to be really hard to control the car when you're suddenly half-way through the windshield. Owners of the recalled 2015 Cadillac SRX cars can contact Cadillac at 800-458-8006 and refer to recall number 14863.