Lawsuit Says GM Made False Safety Claims About the 2014 CTS
Posted on

Tagged

Source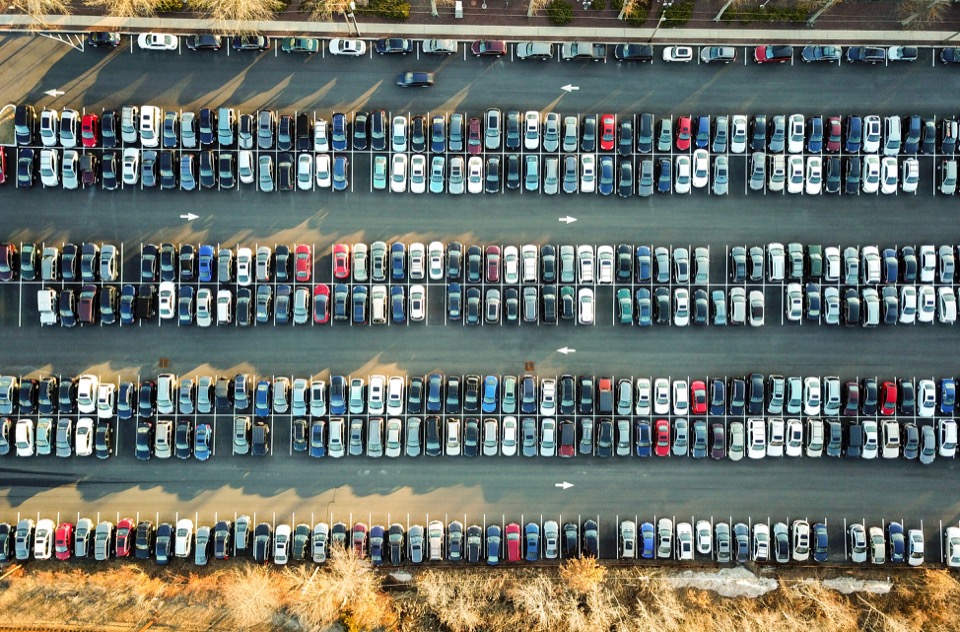 Have you heard of a Monroney sticker? I can guarantee you've seen one --- it's the sticker required by law to be on all new cars sold in the US with important information like price, fuel economy and safety ratings.You just assume those things are accurate, but what happens when they're not?
The 2014 CTS Safety Rating Issue ∞
Last year a Cadillac owner filed a lawsuit saying the Monroney sticker on their 2014 CTS said the car had achieved a 5-star crash safety rating in 3 key areas from the National Highway Traffic Safety Administration (NHTSA). A few months after buying the car, however, the plaintiff received a letter from GM saying the 2014 CTS had not been tested by NHTSA.
When the car was actually run through the safety tests, it only received "5 stars" in 2 out of the 3 areas. The lawsuit says the sticker gave customers a false sense of security and the misleading information decreases the value of the car.
GM said it was an "inadvertent error" and asked the case to be dismissed. A judge said no way and the lawsuit was allowed to move forward in court.
Class Action ∞
At last check, a group of plaintiffs are trying to certify 4 class-action lawsuits against GM citing a "breach of express warranty."
If anything happens with these cases resulting in compensation for the owners, we'll let you know about it. Meanwhile, if you're upset about being misled you can add your complaint here.
More information on
carcomplaints.com
Related Cadillac Generations
At least one model year in these 1 generations have a relationship to this story.

We track this because a generation is just a group of model years where very little changes from year-to-year. Chances are owners throughout these generation will want to know about this news. Click on a generation for more information.
3rd Generation CTS

Years

2014–2019

Reliability

23rd out of 35

PainRank™

2

Complaints

30

Learn more about the 3rd Generation CTS