The Super Sensitive Sunroof Switch in the ATS Recalled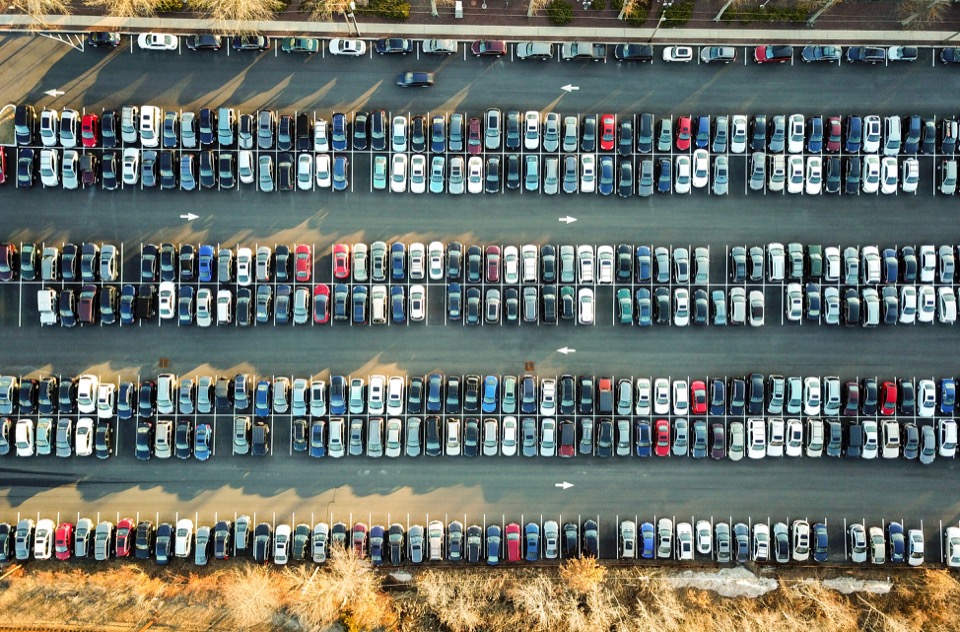 The Cadillac ATS has a super-sensitive sunroof switch (yikes, try saying that a few times fast). GM says the sunroof can be activated too easily and is recalling 83,000 of the sedans to replace the roof console switch trim plate. Sound familiar? The same problem was recalled earlier this year. Obviously that didn't go so well.
"The [sunroof] switch isn't recessed all the way into the roof panel and can easily be touched and cause the sunroof to close."
Like the previous recall, the affected model years are the 2013-2015 ATS. However, this newest recall also includes the 2016. More details are available on our site. Give Cadillac a ring at 800-458-8006 with any questions.