Very Specific Situation Can Kill the CTS Wipers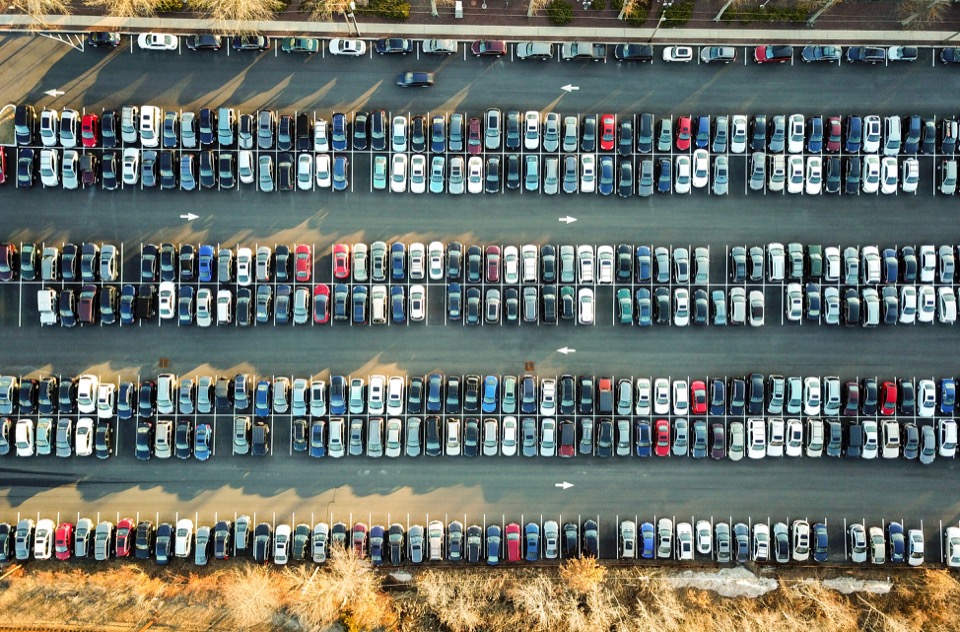 GM is recalling 19,225 Cadillac CTS vehicles from the 2013-14 model years because the wipers could stop working. I believe it was Socrates who said "a wiper that does not wipe is not a wiper at all." Or it could have been my Uncle Sal. Either way ... the failure will only happen after a very specific situation -- when the wipers are blocked by snow or ice while the vehicle is jump started. Given how awful last winter was I suppose that's actually pretty likely.
The CTS recall is expected to begin later this month and owners should get a notification in the mail. You can contact GM at 800-222-1020 and reference recall number 14201 with any questions.