SRX Recalled for An Acceleration Lag of 3-4 Seconds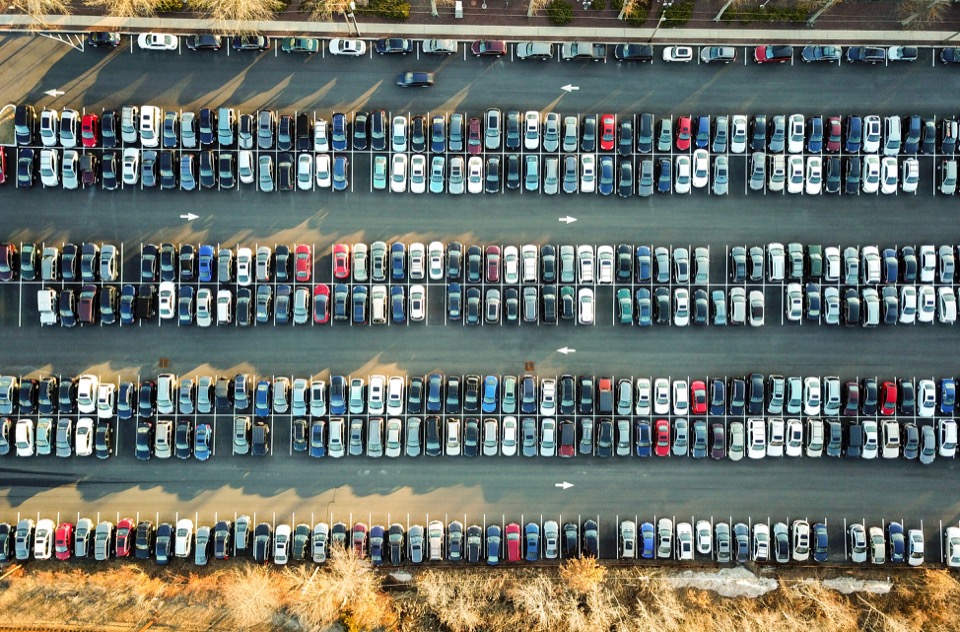 The 2013 Cadillac SRX is being recalled because of an acceleration lag of 3 to 4 seconds. I'm sure that goes over great with your fellow commuters when driving to work. Faulty programming in the transmission control module (TCM) is making your car so slow to respond to the gas pedal that even turtles on benadryl are saying "dude, hurry up". To be fair, conditions have to be just right for the lag to occur. According to GM, the problem only happens when the driver:
Accelerates from first to second gear (8-10mph)
Hits the brakes, slowing the vehicle to under 5mph
Accelerates -- or at least try to accelerate -- again
Do all these steps in 2 seconds or less and you win a prize package containing acceleration lag and a baker's dozen of one-fingered salutes.
There are over 50,000 vehicles affected, including most 2013 Cadillac SRX vehicles with 3.6L engines. No recall schedule has been announced, but chances are it won't take a decade like some other GM recalls. Authorized dealers will reprogram the TCM, but it's unlikely they can get rid of all one-fingered salutes on your morning commute.