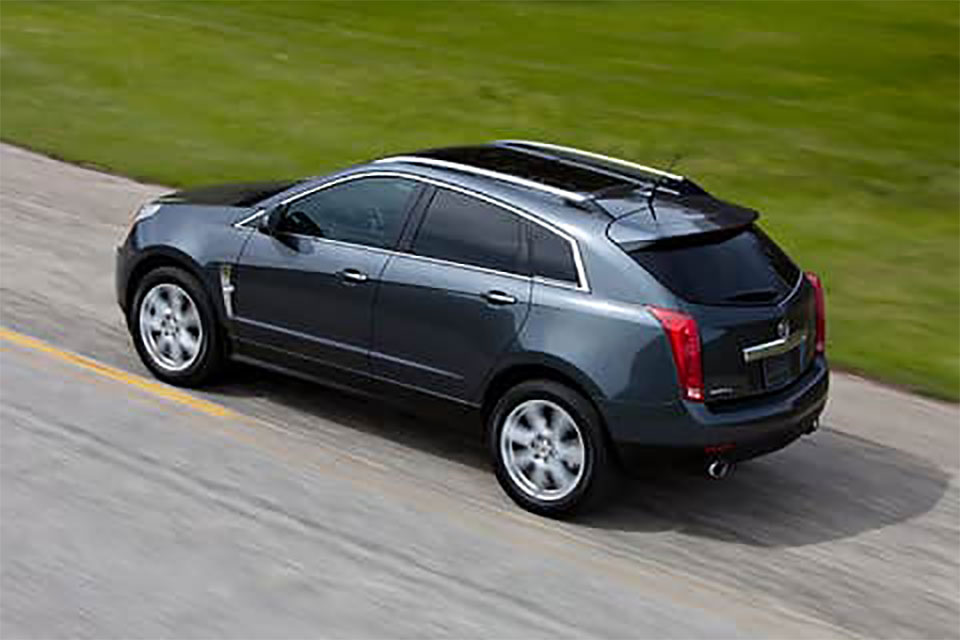 Certain 2010-11 Cadillac SRX vehicles have a problem where the shifter may disengage from the transmission because the cable connecting the two components was installed improperly.
Once that cable falls out of its bracket, one of two scenarios would occur. If the car's transmission was already in park, you're stuck because even though you move the shifter into reverse, nothing actually engages the transmission. This isn't the worst thing in the world if it happens at home, think of it as your "get out of work" free card.
The other, more dangerous, scenario is when the transmission is already in gear and you park the vehicle on a hill. Or so you think. Even if the shifter indicates "parked", your vehicle will start rolling down the hill as soon as you take your foot off the brake. Surprise! Just another reason to always use your parking brake.
Either way, GM plans to notify owners starting in January 2012. As part of the recall, authorized dealers will ensure the transmission cable is properly seated and you can rest assured that your shifter will give you the power to control your transmission once again.
Find Out if Your SRX is Recalled
To find out if your car is one of the 8,789 recalled vehicles, give Cadillac a call at 1-866-982-2339 and reference GM Safety Recall #11348. You may also want to have your VIN handy.