Cadillac SRX Lawsuit Concerned About Water Getting into Headlight Assemblies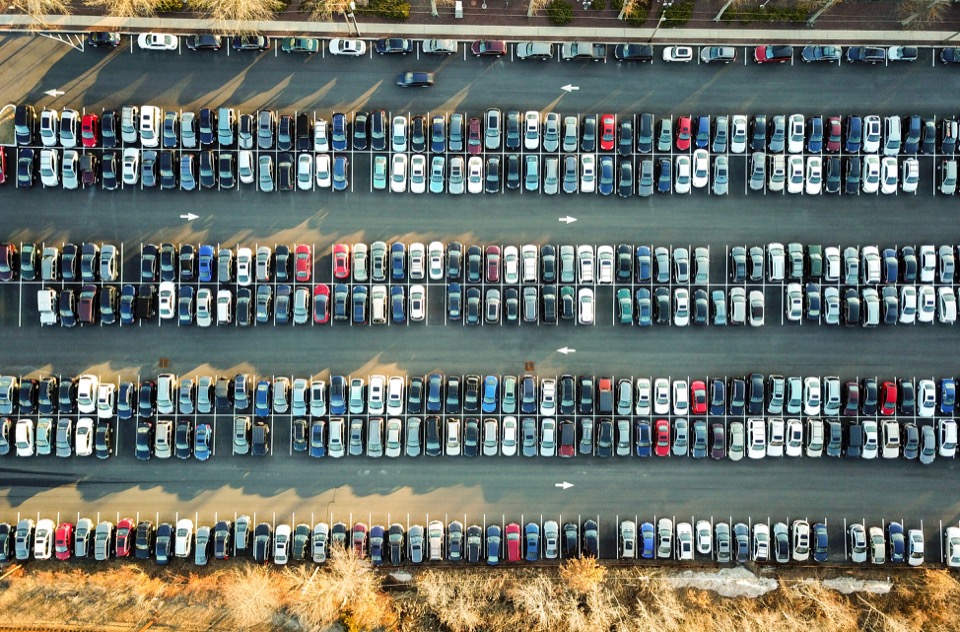 Water collecting in your SRX headlight? You're not alone. A proposed class-action lawsuit in California says moisture can accumulate through defective headlight seals in the 2010-2015 SRX. The problem reduces visibility and makes nighttime driving more dangerous. The problem can end up costing owners thousands of dollars as the water will cause the epxensive bulbs to repeatedly fail.
It'd be nice to see Cadillac do the right thing here ... you know, without the threat of legal action.