XTS Has Its Clingy Brake Pads Recalled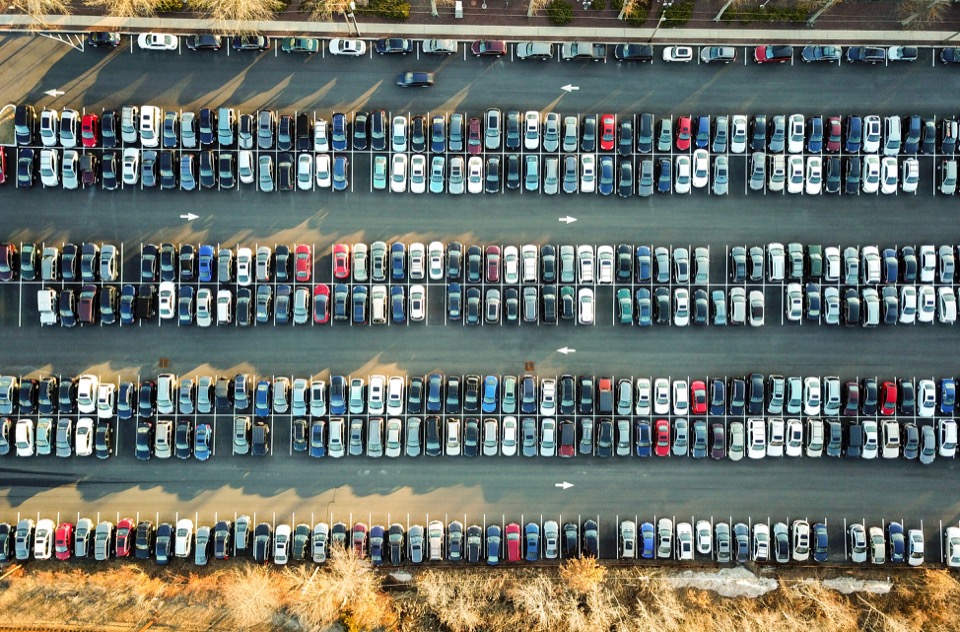 Turns out some GM cars have clingy problems with their brake pads not lifting off the rotors even after the driver takes their foot off the brake pedal. Sure, that's better than the brakes not working at all (silver linings and all that) but this can cause the car to suddenly stop in the middle of the road without any warning other than a few audible beeps from the forward collision avoidance system. That's very dangerous and the reason GM has issued a recall. Here's a breakdown of what you need to know:
The problem: The brake pads could fail to release the rotors even after the driver takes their foot off the brake pedal because the electronic brake piston actuation arm fails to retract. GM traced this to a software problem.
The recalled vehicles: The 2013-2015 Cadillac XTS and 2014-2015 Chevrolet Impala. In total, around 133,000 cars.
Next steps: The recall was expected to begin last month, so you should have received a notification in the mail already. Once brought in for service, GM dealers will update your car's brake software.
For more information about this recall, including how the National Highway Traffic Safety Administration (NHTSA) dropped the ball on their investigation, see our website. Owners can contact Chevy customer service at 800-222-1020, or Cadillac customer service at 800-458-8006 with any questions. The parking brake software recall number is 14471.