Salt Corrosion Ate Through The CTS-V's Front Brake Hose Fittings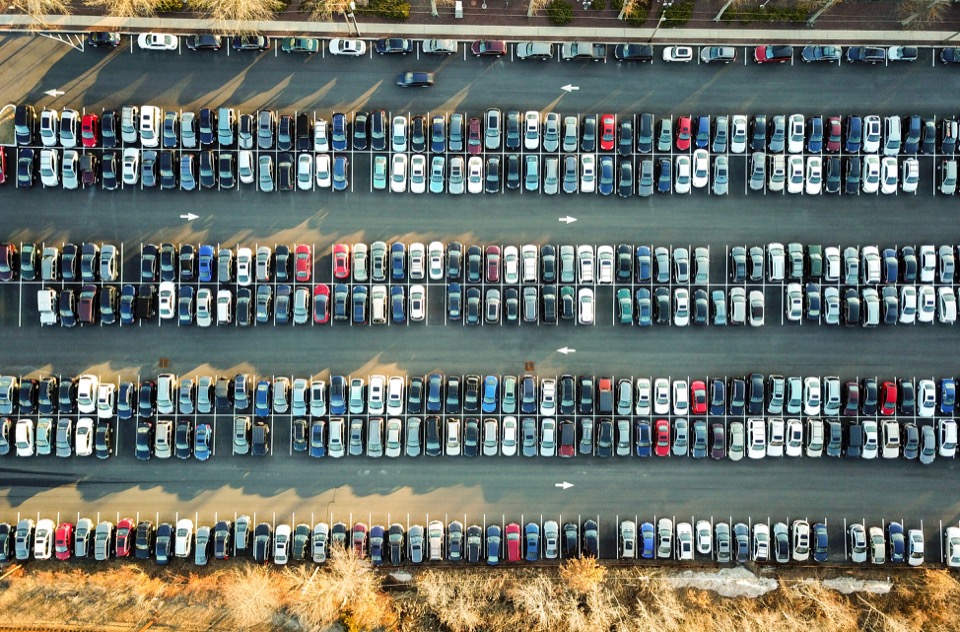 We're a handful of days away from the official start of summer, but those of us in the "salt belt states" just can't seem to escape this last brutal winter. Sure, the ice has melted but guess what ... so have your brakes.
General Motors recently announced they would recall 4,900 Cadillac CTS-V cars because salt corrosion probably ate through the front brake hose fittings at the caliper. It's not the first time Cadillac has recalled the CTS for this problem.
This time around the recall targets the 2004-2007 model years. Specifically, cars built between 09/06/03 and 06/11/07.
When they announced the recall, GM didn't give an estimate on when it'd begin. It's possible they've already started sending out notices, so keep an eye on your mailbox. Not literally though, that sounds uncomfortable and might alarm the neighbors.
Owners with questions can call Cadillac at 800-458-8006 and give them recall number 15149.